Expromizer v4 mtl rta 2ml Brushed by Exvape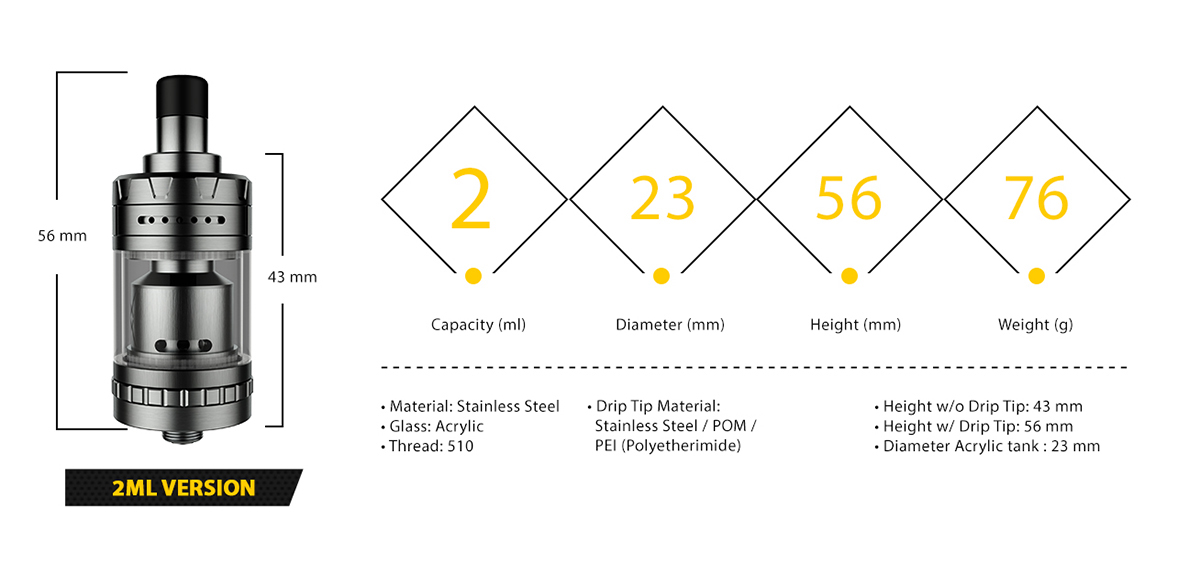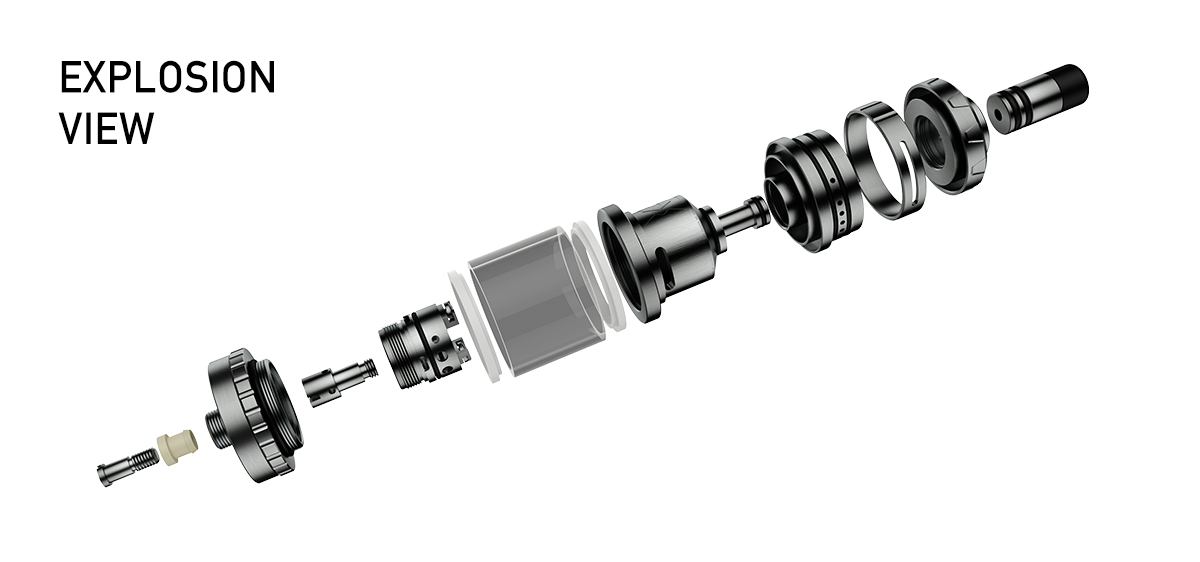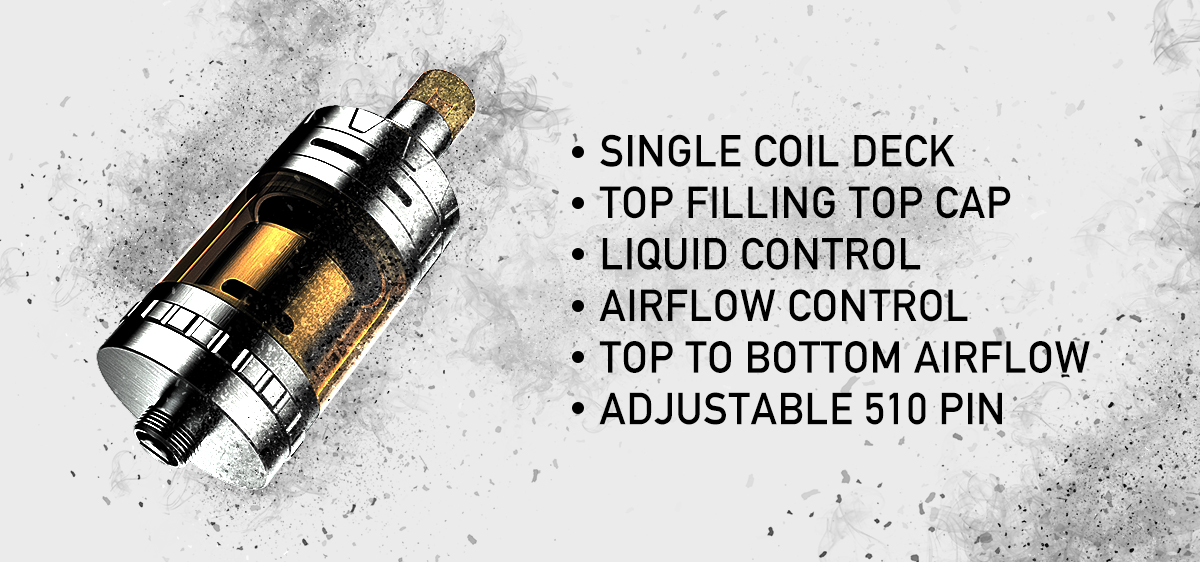 Features:
Size: 23mm x 56mm 
Capacity: 2ml
Type: Single Coil RTA
Material: Stainless steel
Drip Tip Material:Stainless Steel / POM/ PEI (Polyetherimide)
Big single coil building deck
MTL RTA with adjustable top to bottom airflow design
Precise liquid control
Convenient top filling cap 
Content:
    1 x Exvape Expromizer V4 MTL RTA 2ml
    1 x Black POM tip
    1 x Extra Glass
    1 x Screw driver
    1 x User Manual
    Spare parts
Когато използвате нова изпарителна глава, изчакайте минимум 3-4 минути,за да може памукът да се овлажни добре преди употреба.Не оставяйте резервоара напълно празен,за да избегнете сухо изгаряне или повреда!
Важно!!! Изхвърлете само на определените за това места в съответствие с местните разпоредби.Изделие съдържащо никотин води до пристрастяване!Никотина е токсичен,при контакт с кожата изплакнете с вода и сапун.При неразположение обадете се в центъра по токсикология на тел. 029154233
Внимание!!! Само за употреба в електронни цигари!Не се пие/поглъща!Да се пази от деца и домашни животни!
Забранено за лица под 18 години!!!Продуктът съдържащ никотин не се препоръчва на бременни и/или кърмене.Да се съхранява извън обсега на деца!!!
Преди да направите покупка от нашия електронен магазин,сте прочели и сте приели "Общи условия за ползване на "VaperBG.com"".Ние се стараем всички поръчки да бъдат доставени в рамките на 24 час на своите пълнолетни получатели.В случай на проблем с вашата поръчка,ние ще Ви информираме навреме!Заедно с Пратката Ви изпращаме имейл или предоставяме актуализация по телефона/Viber.За нищо не се колебайте да се обадите на 0879 90 90 16.