Auguse Era MTL RTA 3ml Black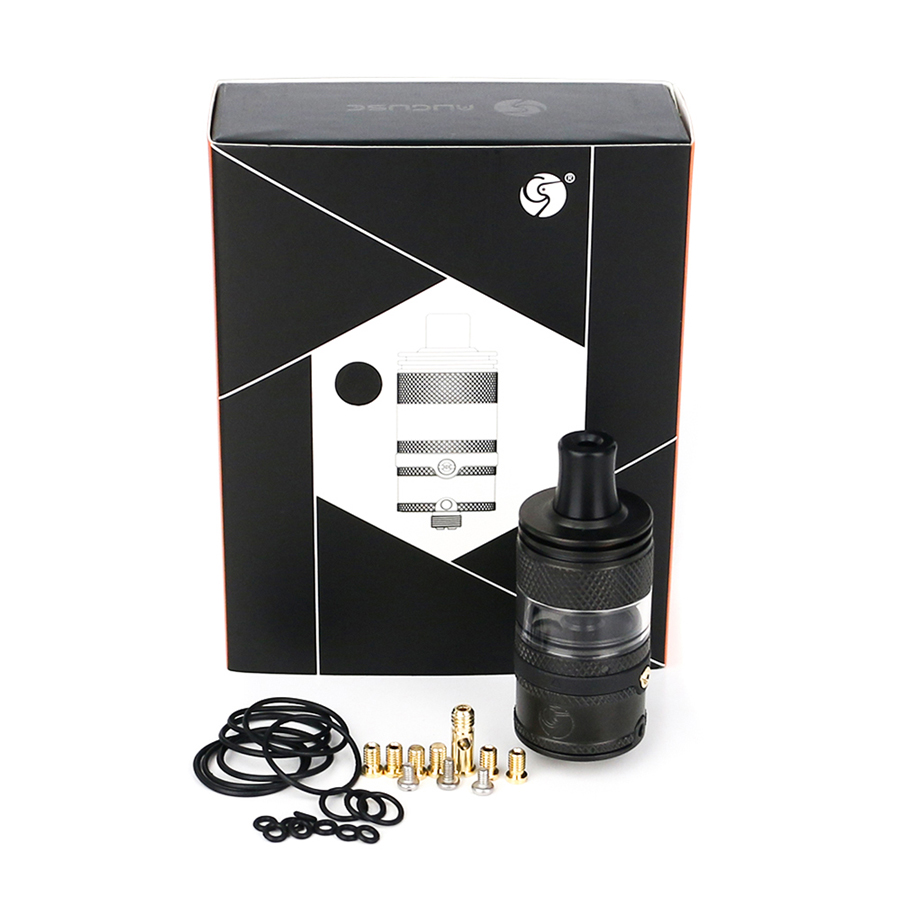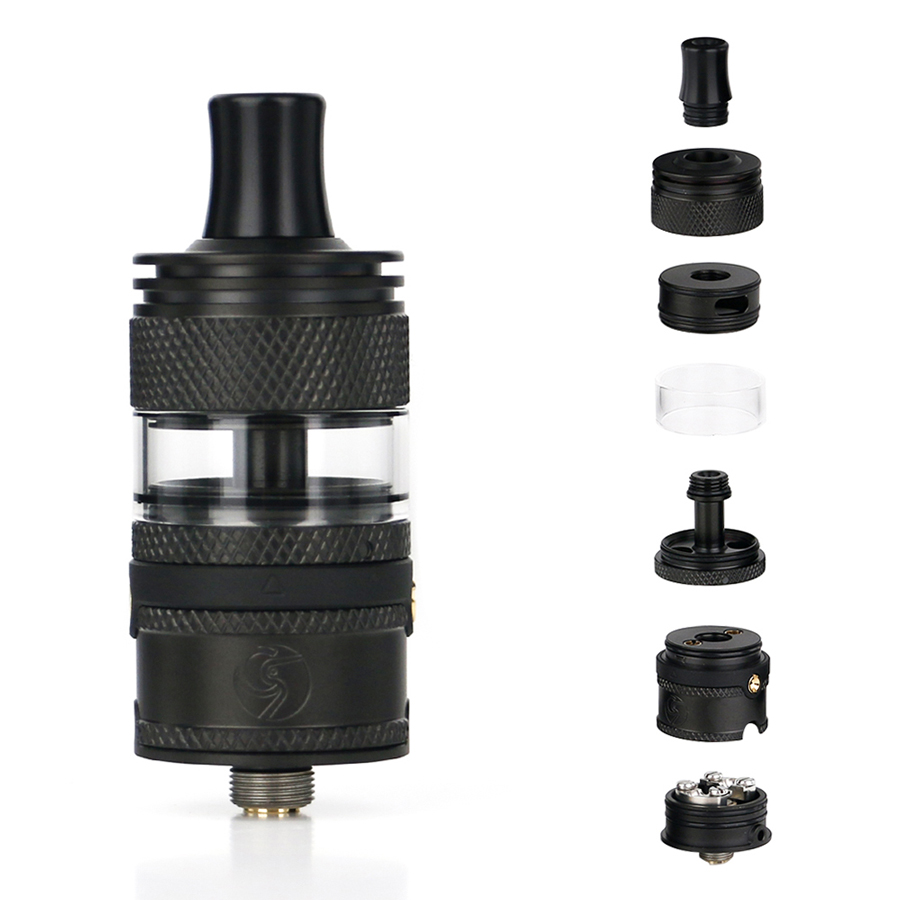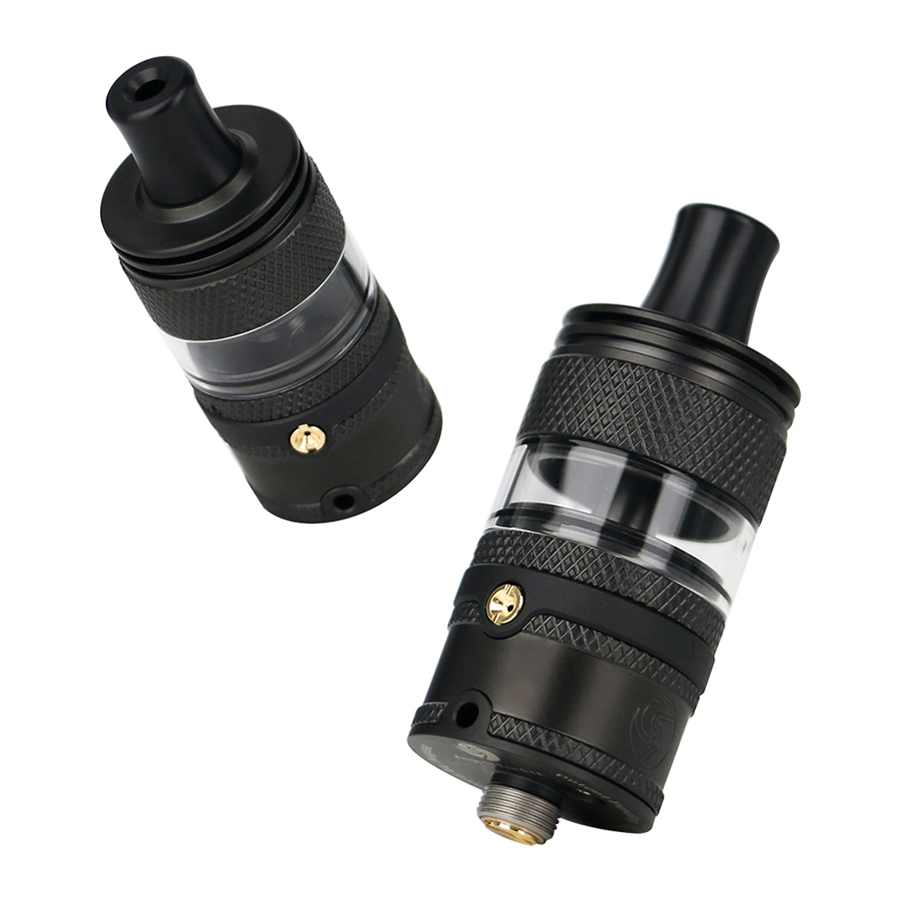 Glass Tube Capacity 3ml
Rich, full, and unique taste with throat-hit ideal for lovers of Mouth to Lung – MTL atomizers.
Auguse Era is made of high-quality stainless steel.
Auguse Era has many different airflow options, easy set up and perfect taste performance. The atomizer is extremely accurate in regulating the airflow, thanks to its 6 air intake holes which cover the whole range of preferences.
2 x 0.8mm
2 x 1.0mm
2 x 1.2mm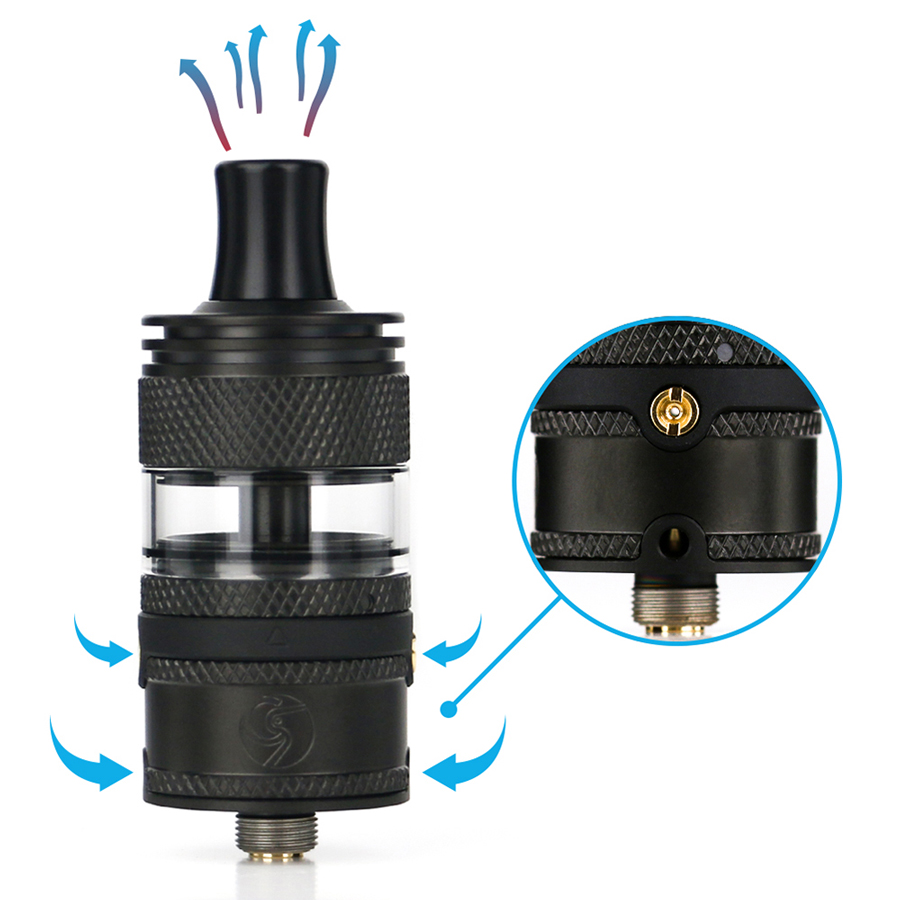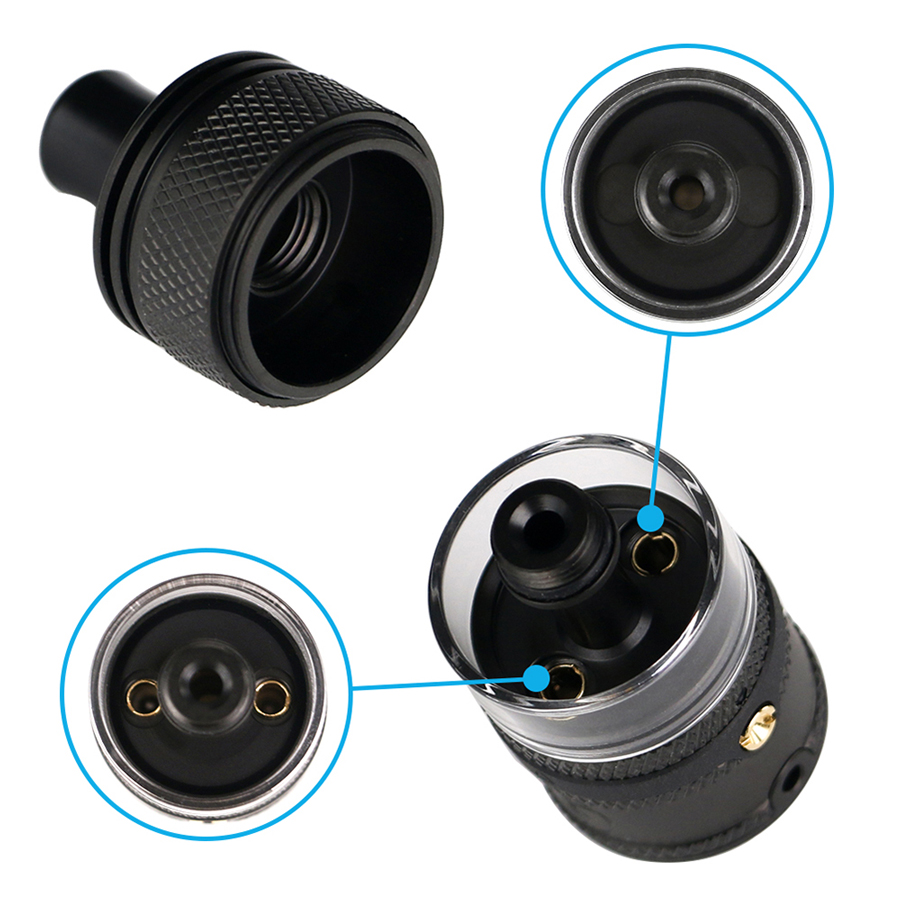 The incoming air passes through the coil giving us impressive results in the performance of the flavors, even of the most complex aromas.
Surprisingly silent | Possibility of different setup
Refilling System | Top – Fill
Auguse Era RTA MTL fills easily from top. Removing the top cap there are two large holes, where we can refill the tank with e-liquid.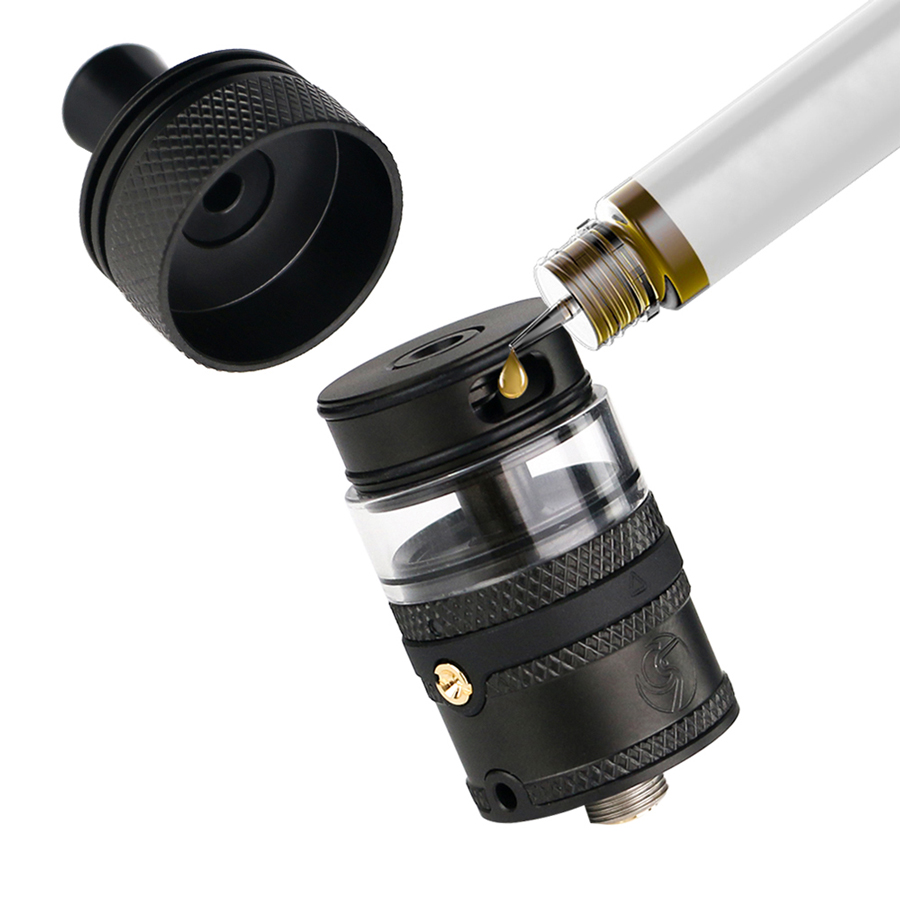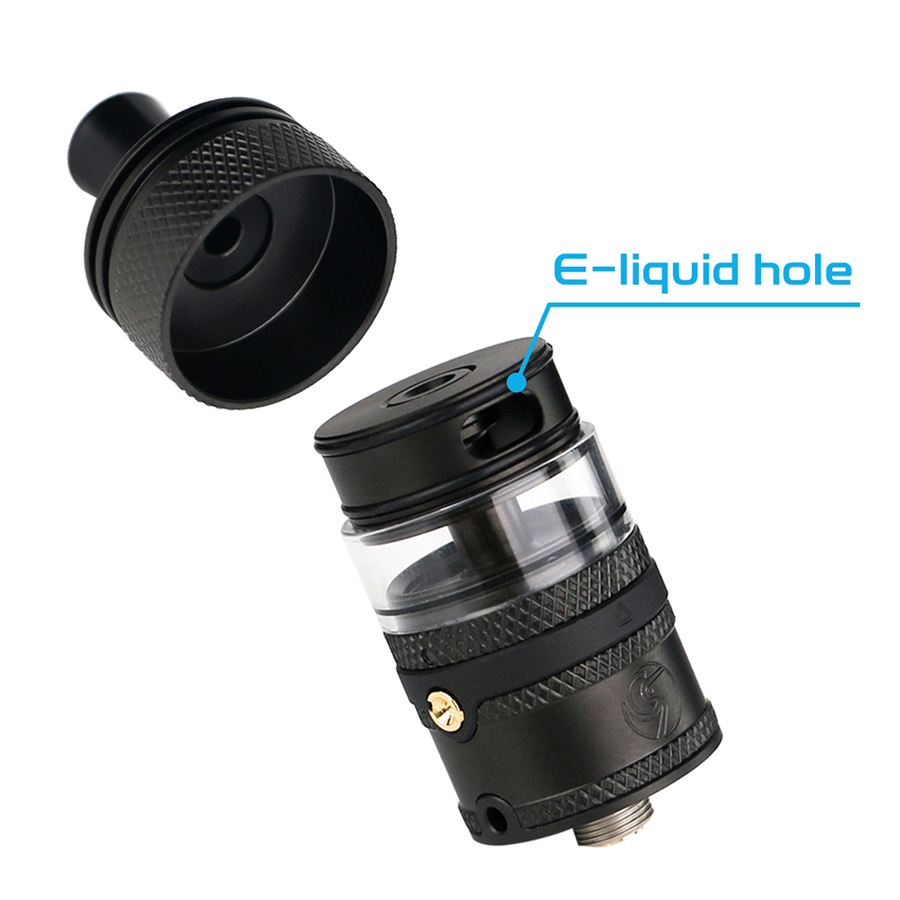 The postless deck of the atomizer is ideal for single coil builds as it is spacious and comfortable, making the set up of the atomizer an easy process.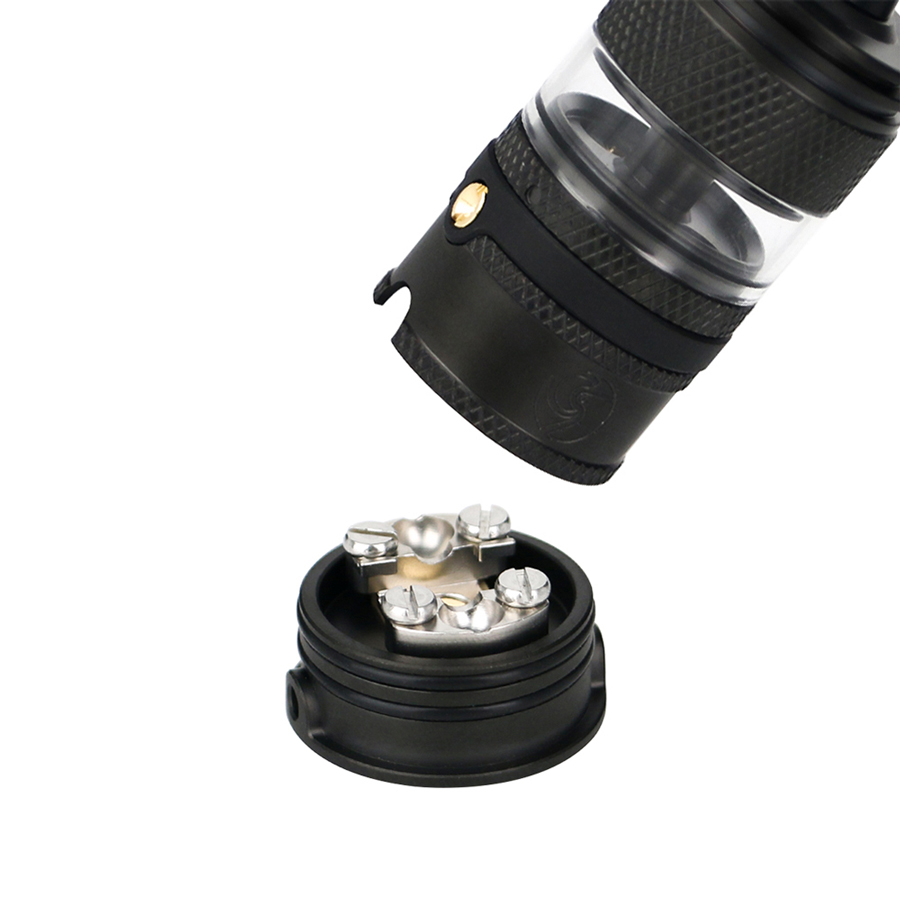 The atomizer is compatible with 510 Drip tips.
Characteristics
Diameter: 22mm
Materials: Stainless Steel
Tank Capacity: 3ml
Refilling System: Top-fill
Deck: Single Coil
Thread: 510
Drip Tip: 510
Color: Matt Black, Matt Silver
Package Contents
1 x Auguse Era RTA Atomizer
1 x User Manual
Spare Parts