VANDY VAPE NS PEN KIT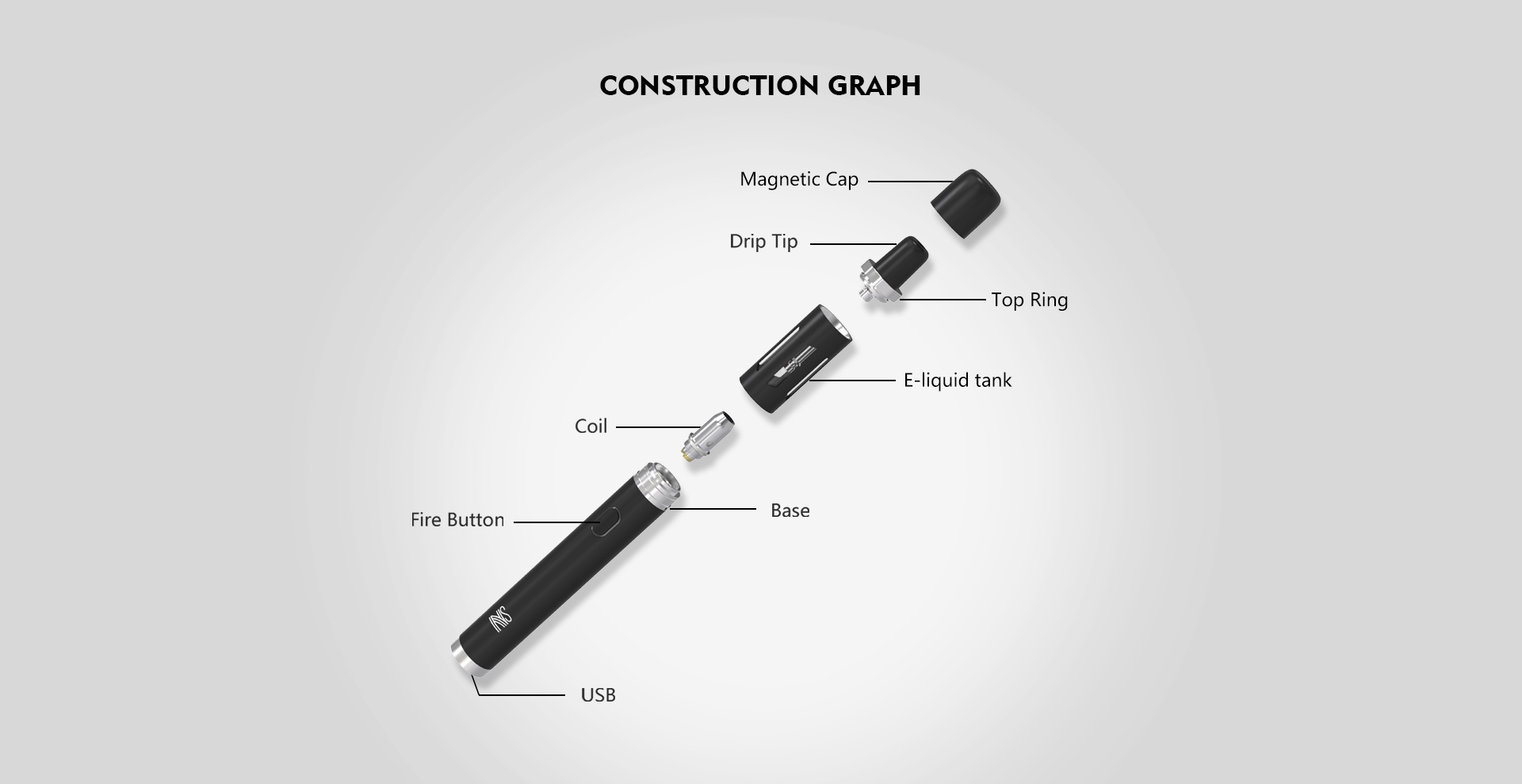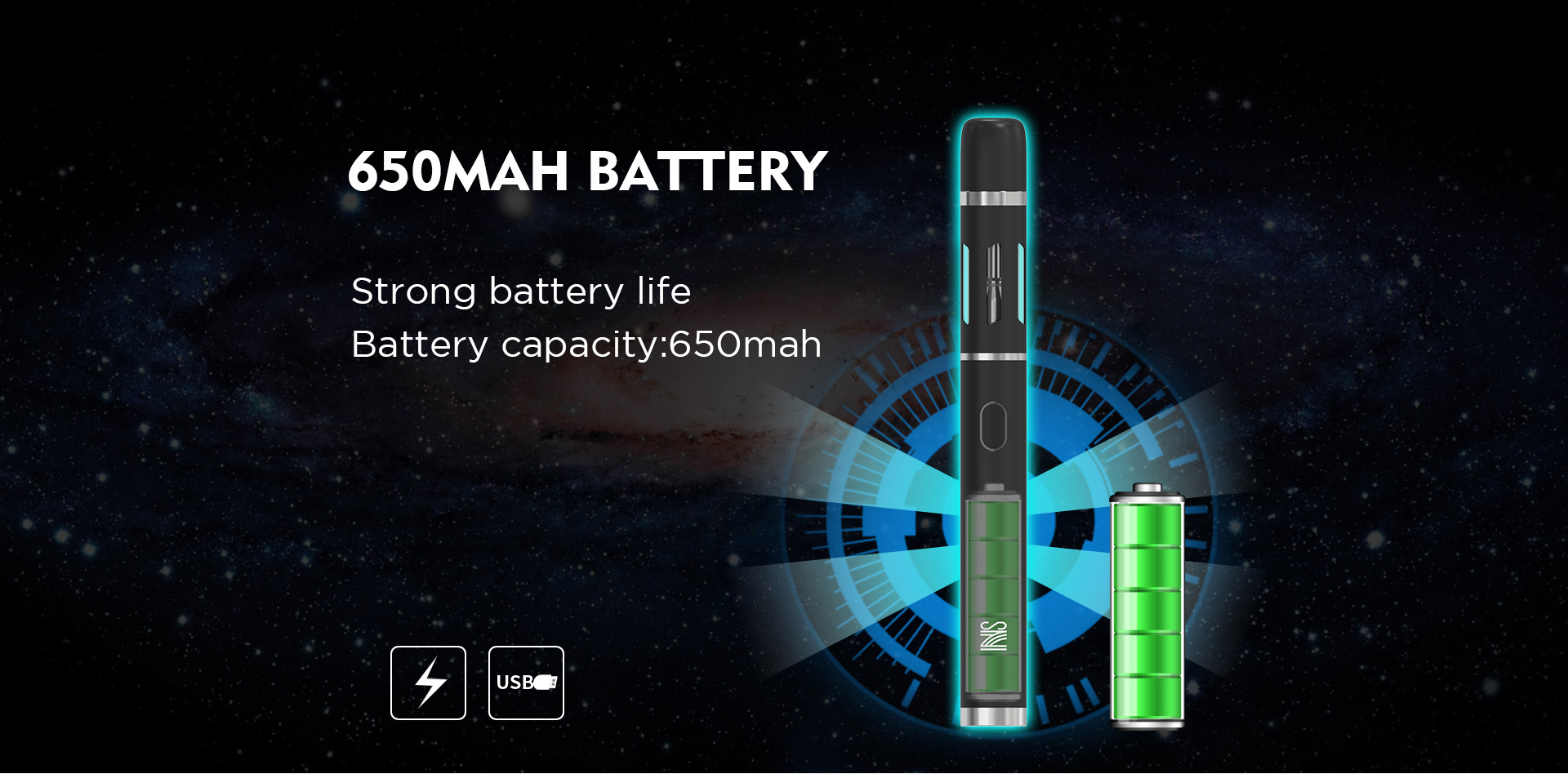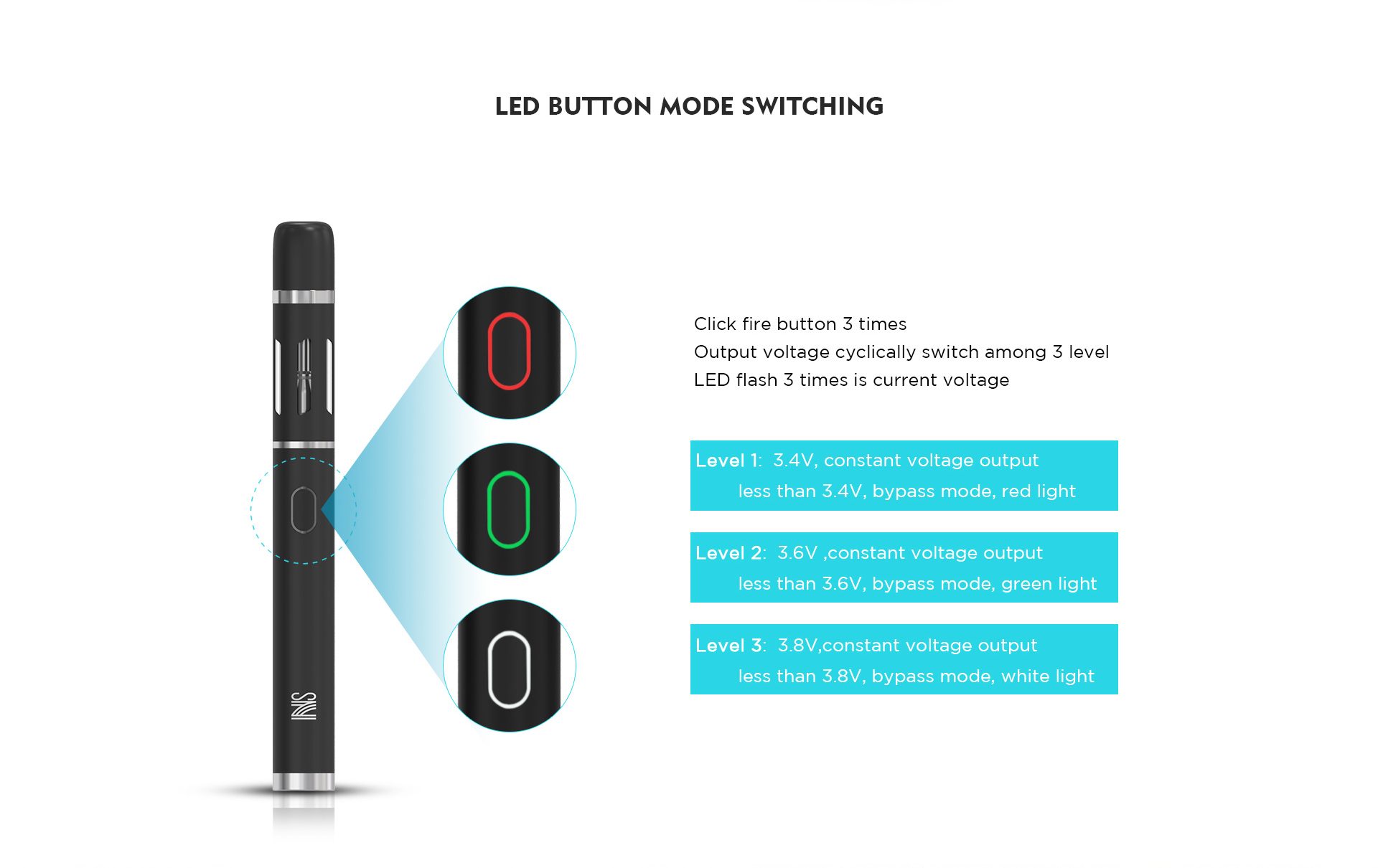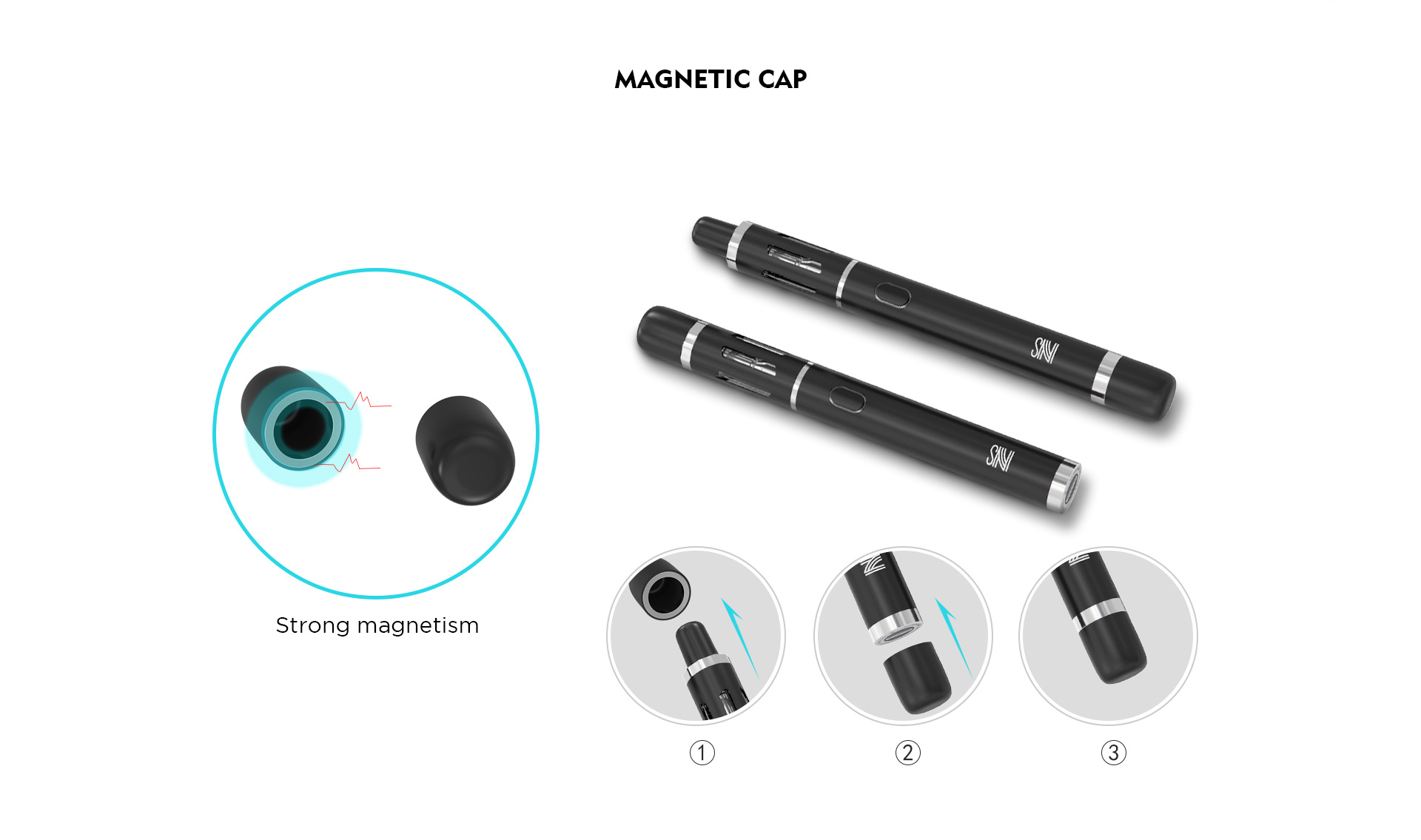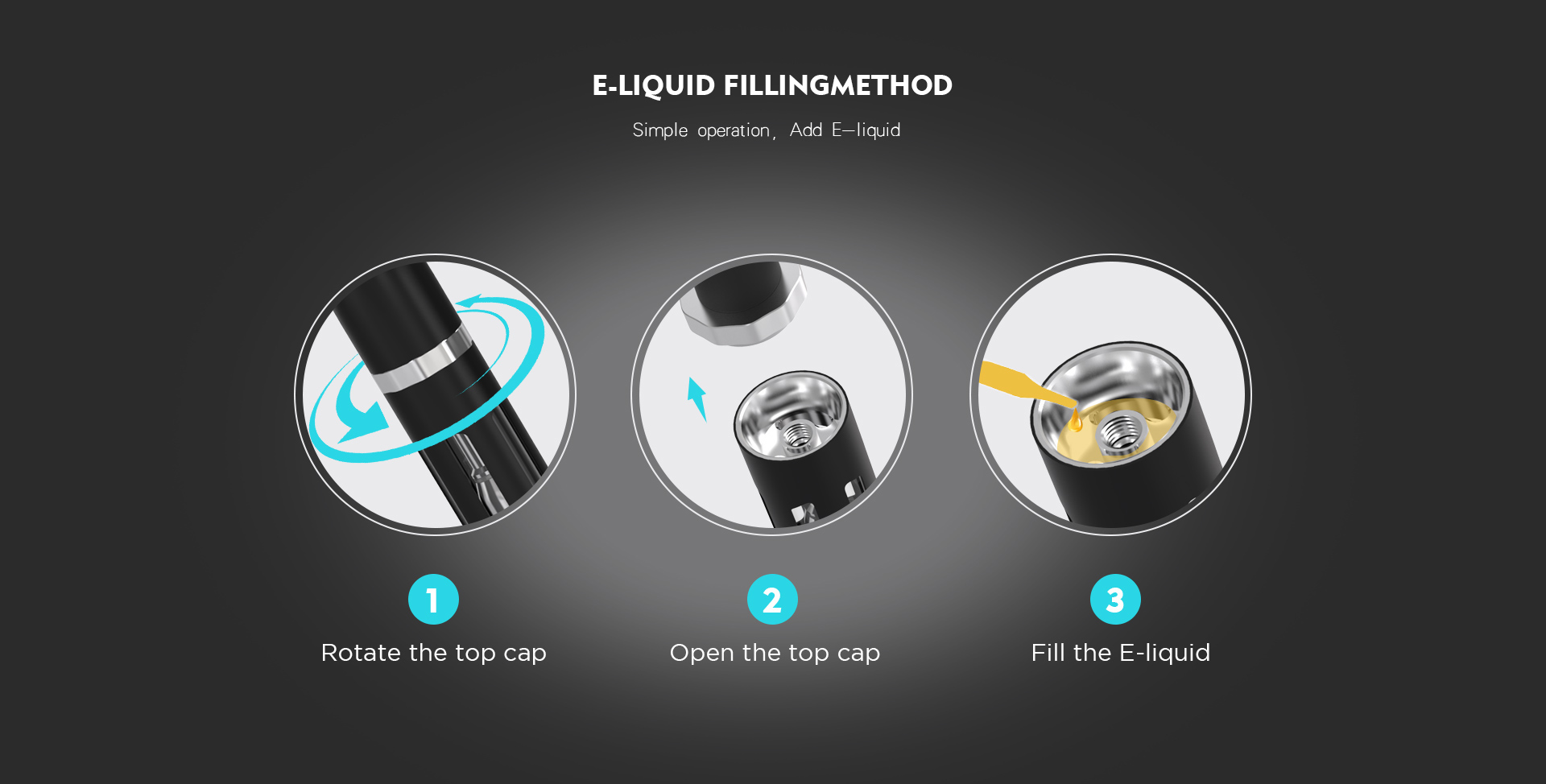 Features:
Size: 128mm x 14mm
1.5ml liquid capacity with top filling system
650mah built-in capacity, support charge via USB port
Dustproof magnetic top cap
Coil: 1.2Ω ceramic or SS316
Specially designed for Nic Salt Eliquids
One button design for easier operate
LED indicator display Voltage level and battery status
Slim and portable size
Ergonomic design for comfortable handle feeling
Multiple protections ensure safety
Content:
1 x NS PEN Kit
2 x NS Coil 1.2ohm
1 x QC USB Cable
1 x Spare Parts Bag
1 x Instructional Manual
1 x Warranty Card
1 x Qualified certificate
Продукт съдържащ никотин води до пристрастяване!Никотина е токсичен,при контакт с кожата изплакнете с вода и сапун.При неразположение обадете се в центъра по токсикология на тел. 029154233
Внимание!!! Само за употреба в електронни цигари!Не се пие/поглъща!Да се пази от деца и домашни животни!
Забранено за лица под 18 години!!!Продуктът съдържащ никотин не се препоръчва на бременни и/или кърмене.Да се съхранява извън обсега на деца!!!