Voopoo Argus GT Kit Dark Blue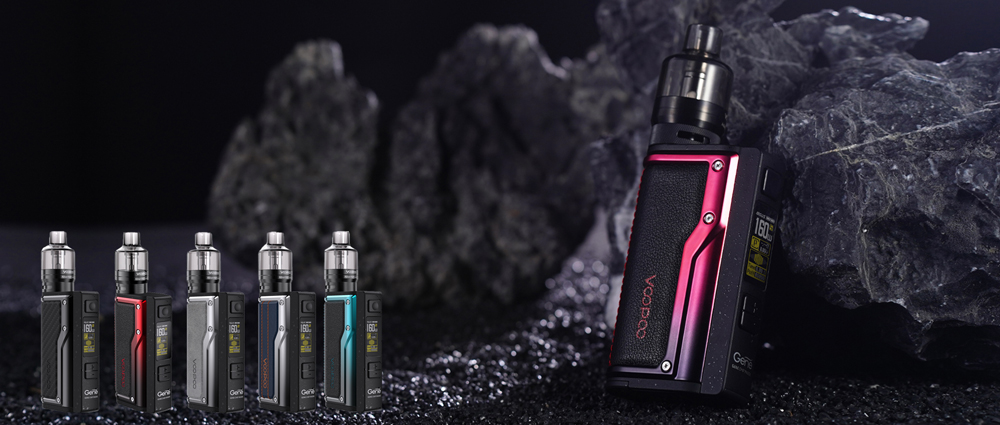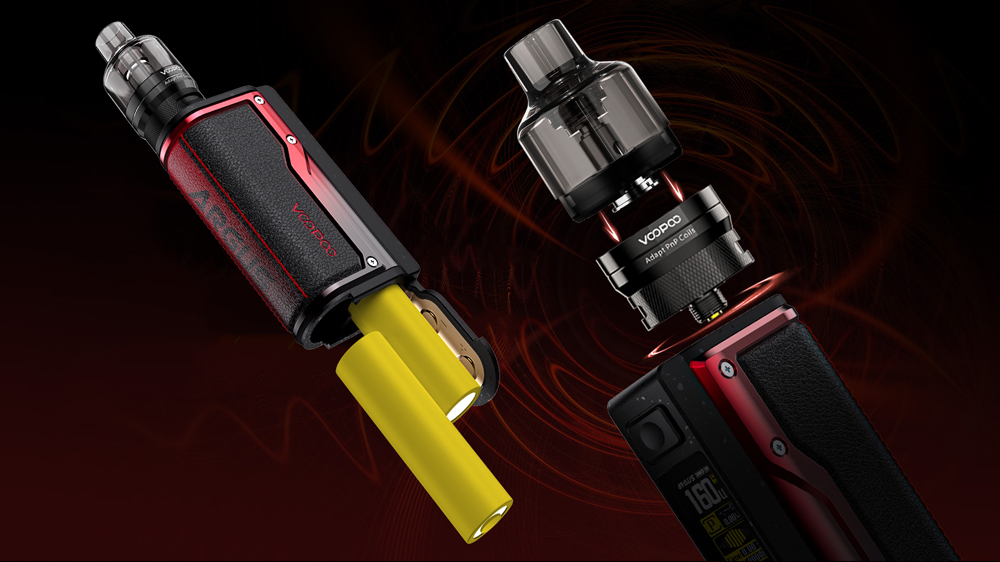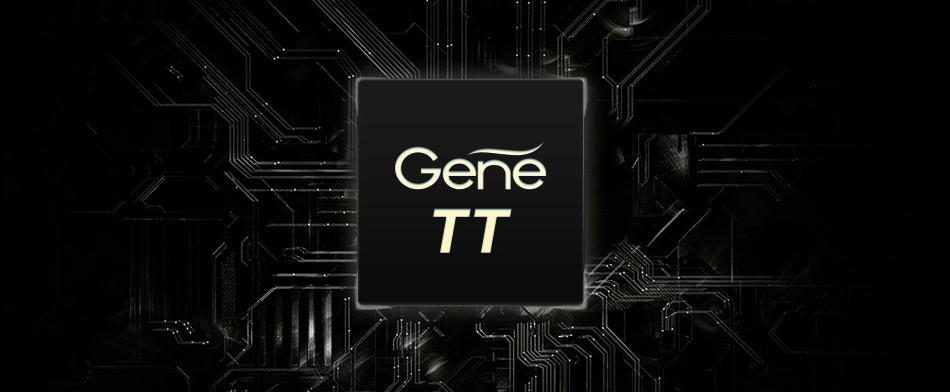 Argus GT Kit comes with two coils
1) PnP – VM5, 0.2ohm
2) PnP – VM6, 0.15ohm
Mesh PnP Voopoo Coils
Mesh PnP Voopoo Coils are made of stainless steel and they can operate in high temperatures, giving you a high steam production and great taste.
These coils will give you a supreme vaping experience. 100% organic cotton is used for quality and clearness in taste.
Fast charging | Type–C
Charge the Argus GT Mod using the Type-C port (up to 2A).