Aspire Zelos Nano Kit 4ml 1600mAh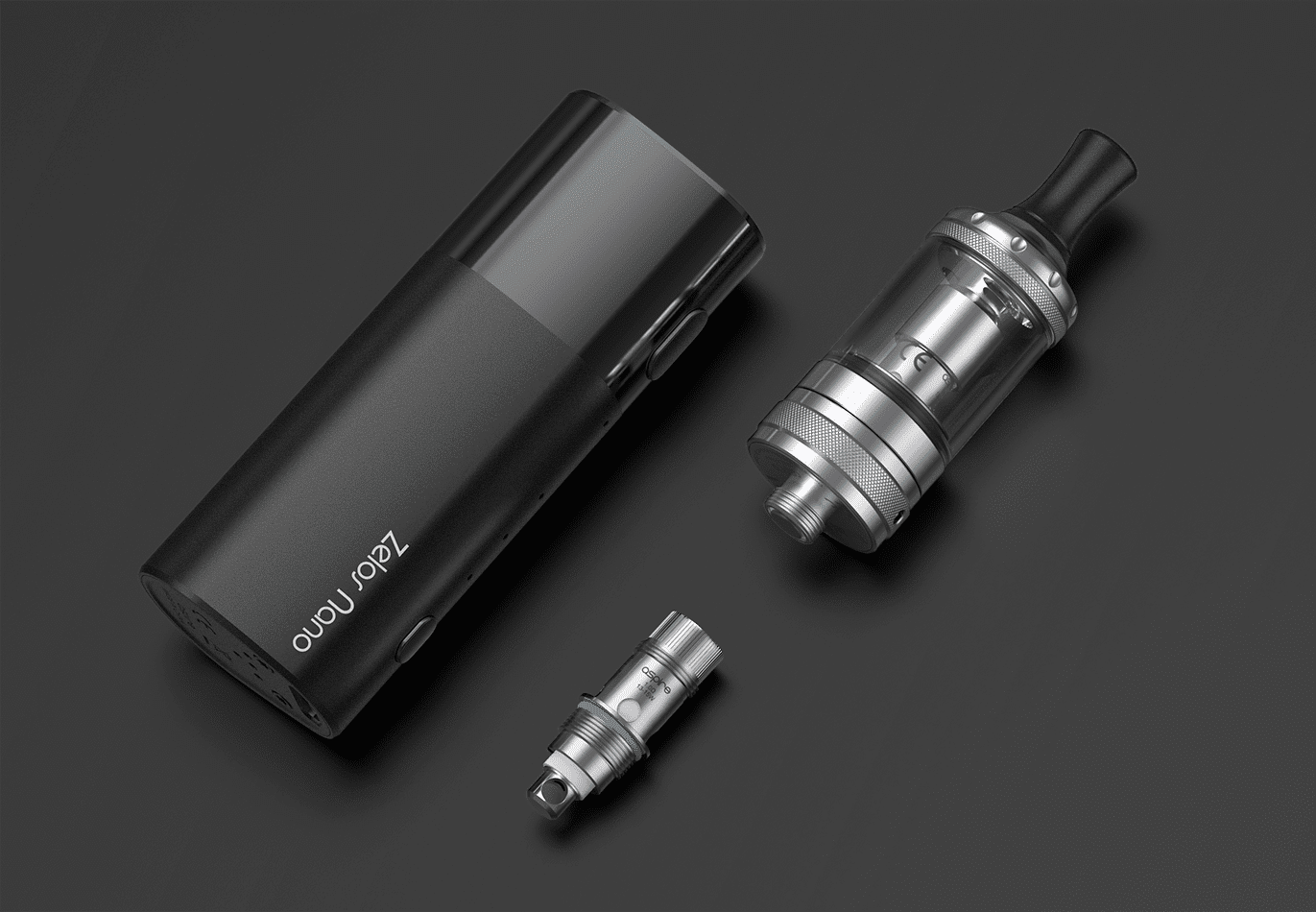 An ultra simplified handling
Aspire includes a clearomizer, but not just any: The Nautilus Nano. It has an adjustable airflow to fit any profile of vapers. Simply turn the air control ring to choose a tight or air vape.
In addition, the clearomizer offers four airflow settings.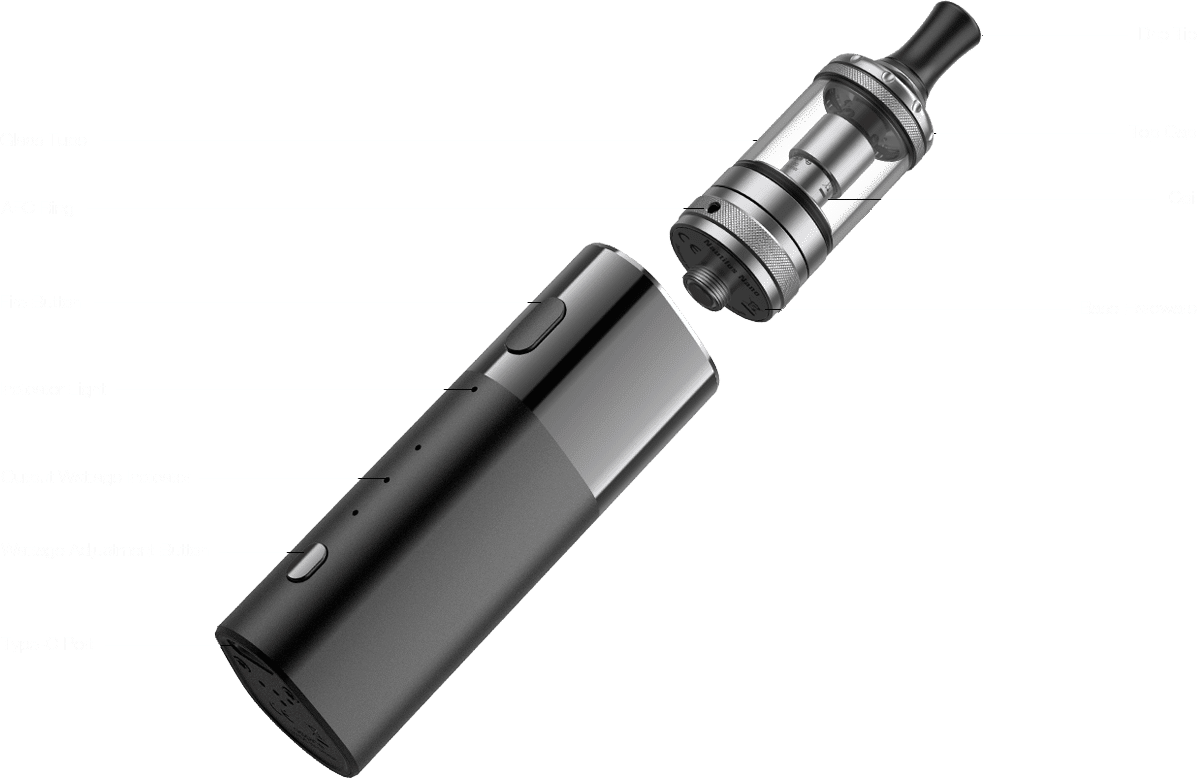 An automatic detection
Aspire goes to great lengths to offer the best to its customers with new features and most importantly quality! The brand delivers simple and ergonomic products ready to be adopted.
The Zelos Nano box automatically detects the resistance installed. It even allows you to choose between 3 modes: Low, Mid or High.
The Kit Zelos Nano of Aspire goes to the essence!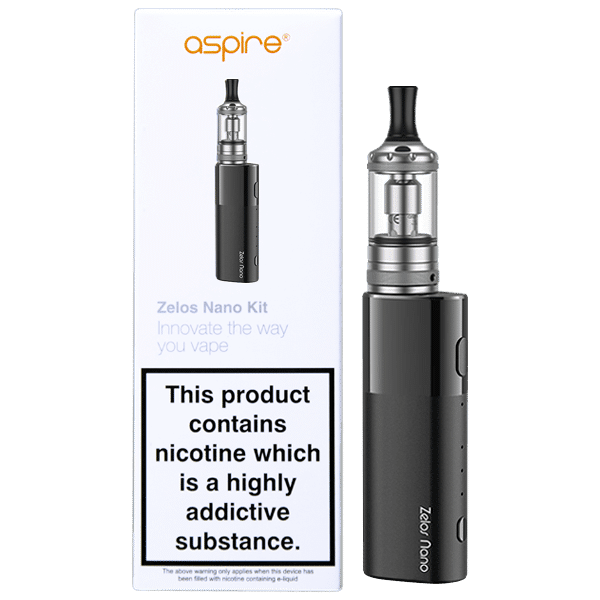 Delivered with:
Zelos Mod
Nautilus Nato Tank
Coil Nautilus Mesh
Coil Nautilus BVC
Replacement Pyrex
USB cable
Replacement seals
Manual
Characteristics:
1600mAh autonomy
Indirect Inhalation (MTL)
2ml tank capacity
Dimensions 29.5 * 21 * 126mm
Output voltage 3.5 – 4.2V